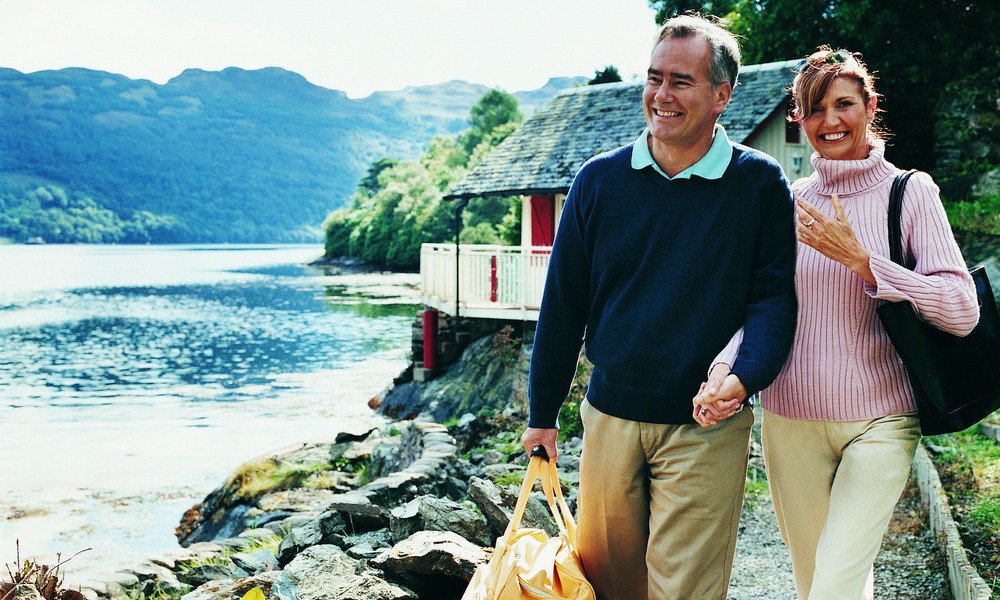 You've heard of Airbnb, but how much do you really know about this premier accommodation organization? If you've used it before, you know that it's a community built on sharing—hosts and travelers alike create free online accounts which allow them to provide places to stay and to stay in those places, respectively. A great way to take a break from the monotony of hotels, Airbnbs allow for greater flexibility, cultural exchange, and affordable accommodations when traveling.
Here's how it works.
Step 1: Create Your Free Account
Once you sign up for your free account (which takes less than five minutes if you sync it using a Facebook account), you can choose to either sign up to also become a host or simply start searching for destinations. Once you have your account, you can contact potential hosts through the site.
Step 2: Search for What You Want
Type in the dates, location, and price range of the trip you're hoping to take. Not sure what you want to do? Take a look at some of the featured destinations or experiences to give yourself an idea. Airbnb is unique in that it not only connects travelers with hosts from all over the world, it also allows people to exchange such experiences like cheese making, flower arranging, or clothes dyeing. Stay in a new place and learn something new—what could be better?
Step 3: Book Your Trip
Once you've found the space or experience you'd like, it's now time to book it. Some hosts will email you questions to get to know you better, as you will be using their home for a designated amount of time. Other hosts are more relaxed and merely reserve your space as any hotel would, using Airbnb's Instant Book Feature.
Step 4: Travel!
This step should go without saying. Once you've booked and confirmed your stay, it's time for adventure! Be sure to pack your camera and anything else your host may have mentioned that you need (such as food, laundry detergent, etc.), and remember to give your host feedback once your stay is complete.
---
Airbnb verifies personal profiles and listings, so you know that you're staying in legitimate locations. And with 24-hour customer support, Airbnb gives you the peace of mind you deserve when traveling—each and every time.
For more information, check out the Airbnb website.