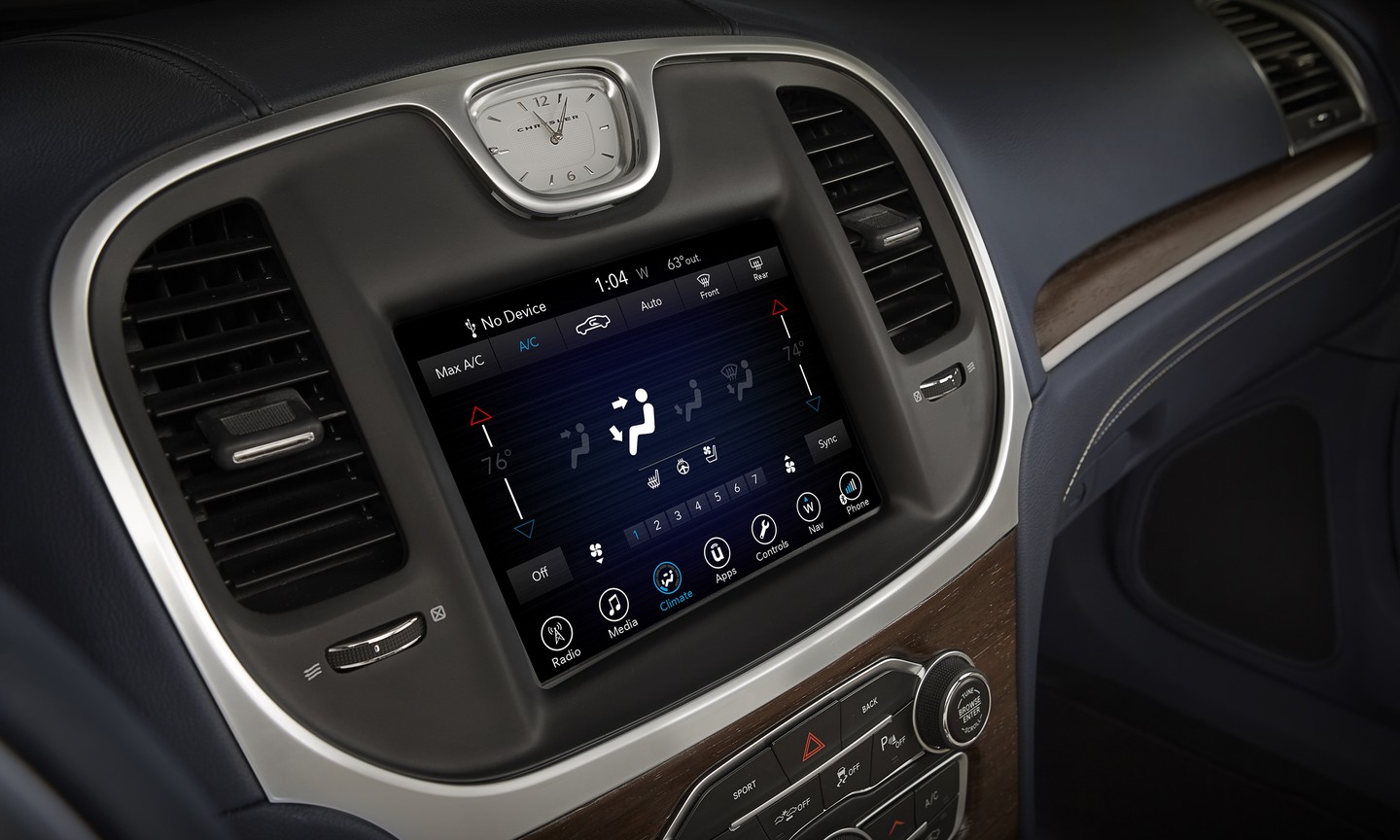 The dog days of summer will be here soon, but Chrysler, Dodge, Jeep®, and Ram models make it easy to stay cool with modern conveniences. The following standard and available features provide relief from the heat.*
Comprehensive Controls
Chrysler, Dodge, Jeep, and Ram passengers can enjoy multi-zone automatic climate control systems with intuitive air temperature sensors and air filtration systems. The multi-zone systems offer separate temperature and airflow settings for the driver and passengers. The temperature sensors help the system to know when the desired cabin temperature has been reached and automatically reduce air flow to maintain that temperature instead of continuing to blast cold air.
Dual-Pane Panoramic Power Moonroof
There's nothing more refreshing on a hot day than opening all the windows and the moonroof and feeling the breeze blow through your hair. Chrysler, Dodge, Jeep, and Ram models really make it a breeze with dual-pane panoramic power moonroofs. With the single press of a button, the huge moonroof opens and you can breathe again.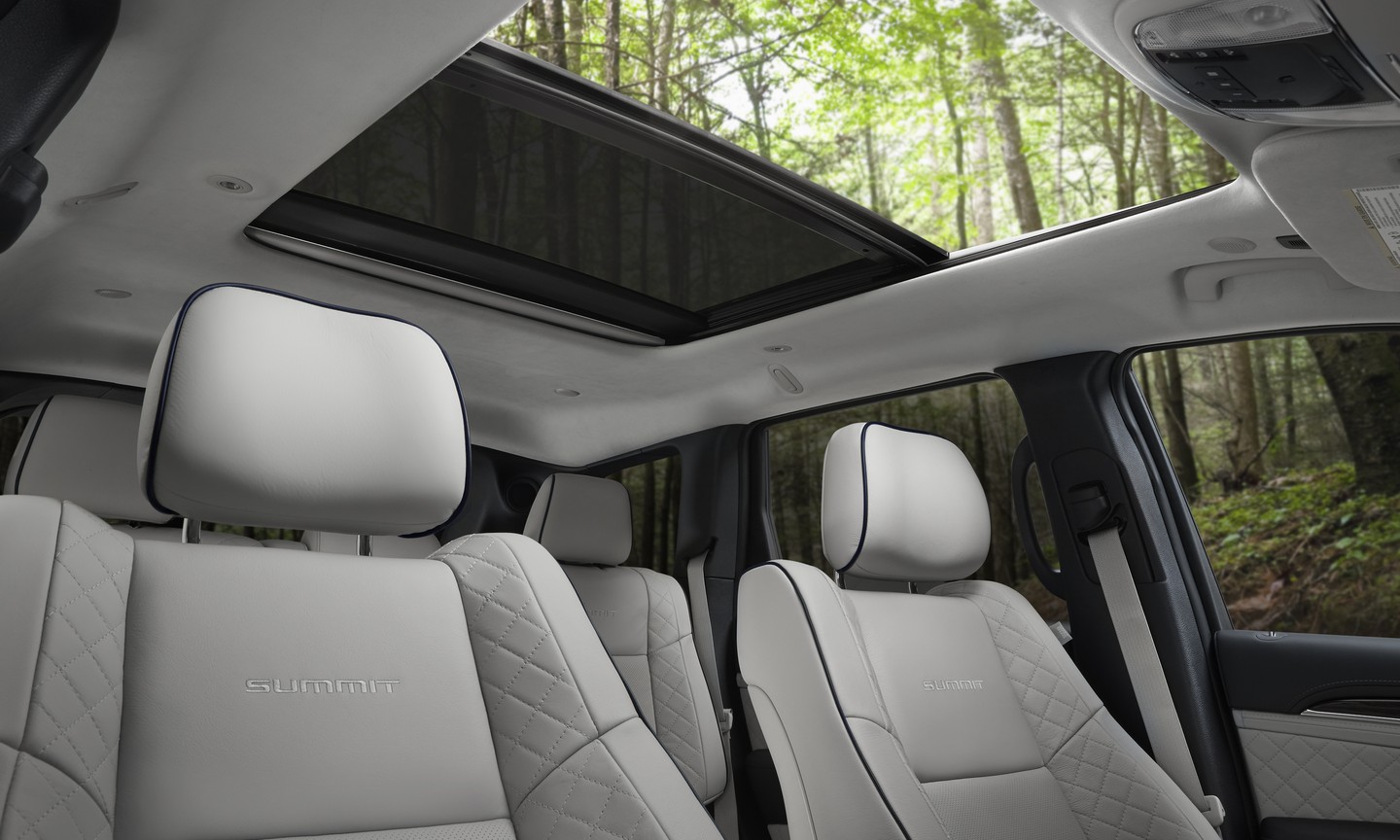 Go Topless
If the expansive panoramic moonroofs are not enough for you, how about taking off the roof and doors entirely? There's not much in the world that's more liberating than hitting the trails in the legendary Jeep Wrangler with removable doors and tops.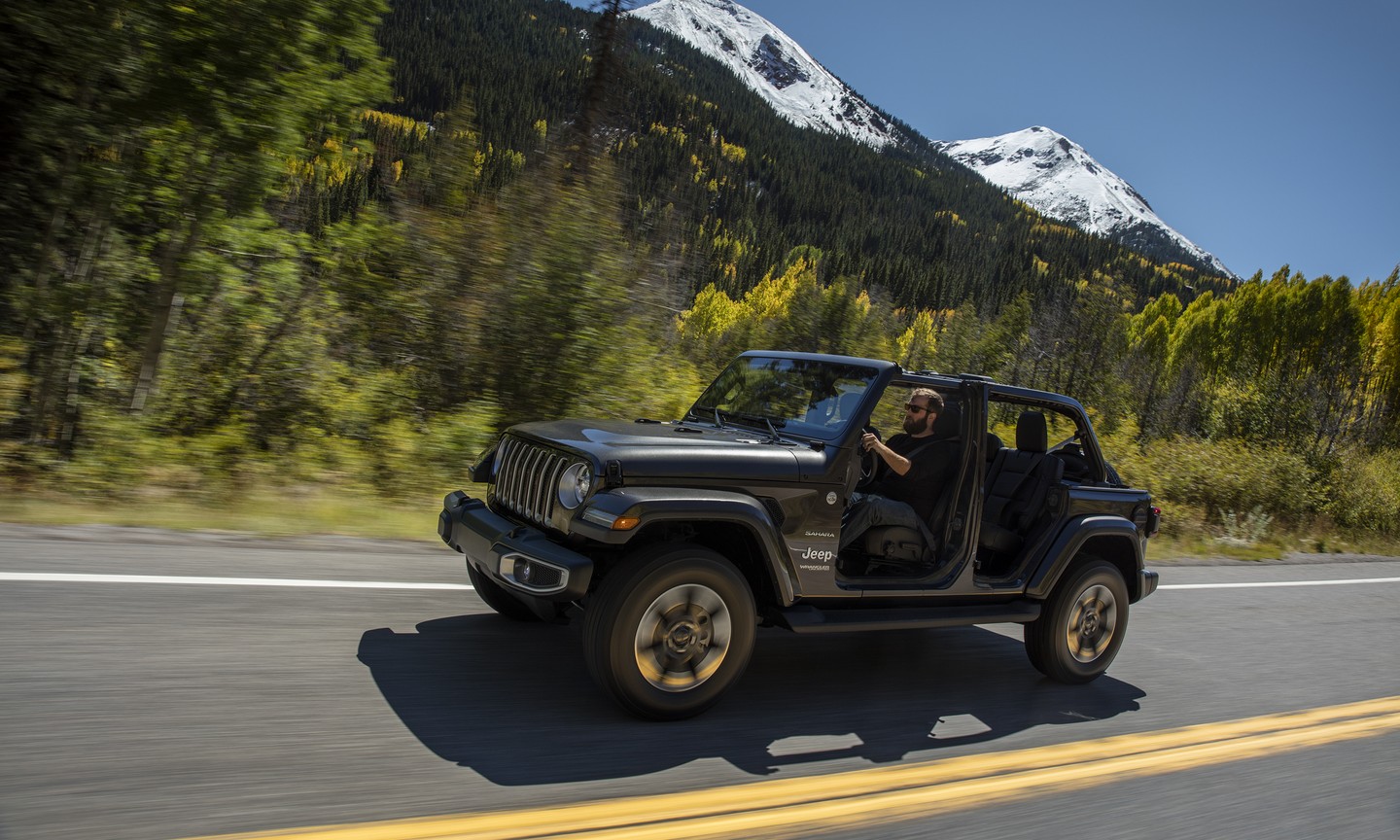 Ventilated Seats
Some models offer perforated seats that can provide quick personal ventilation for passengers in the front and rear seats. The perforations in the leather wick air away from the occupants, quickly cooling to a comfortable temperature.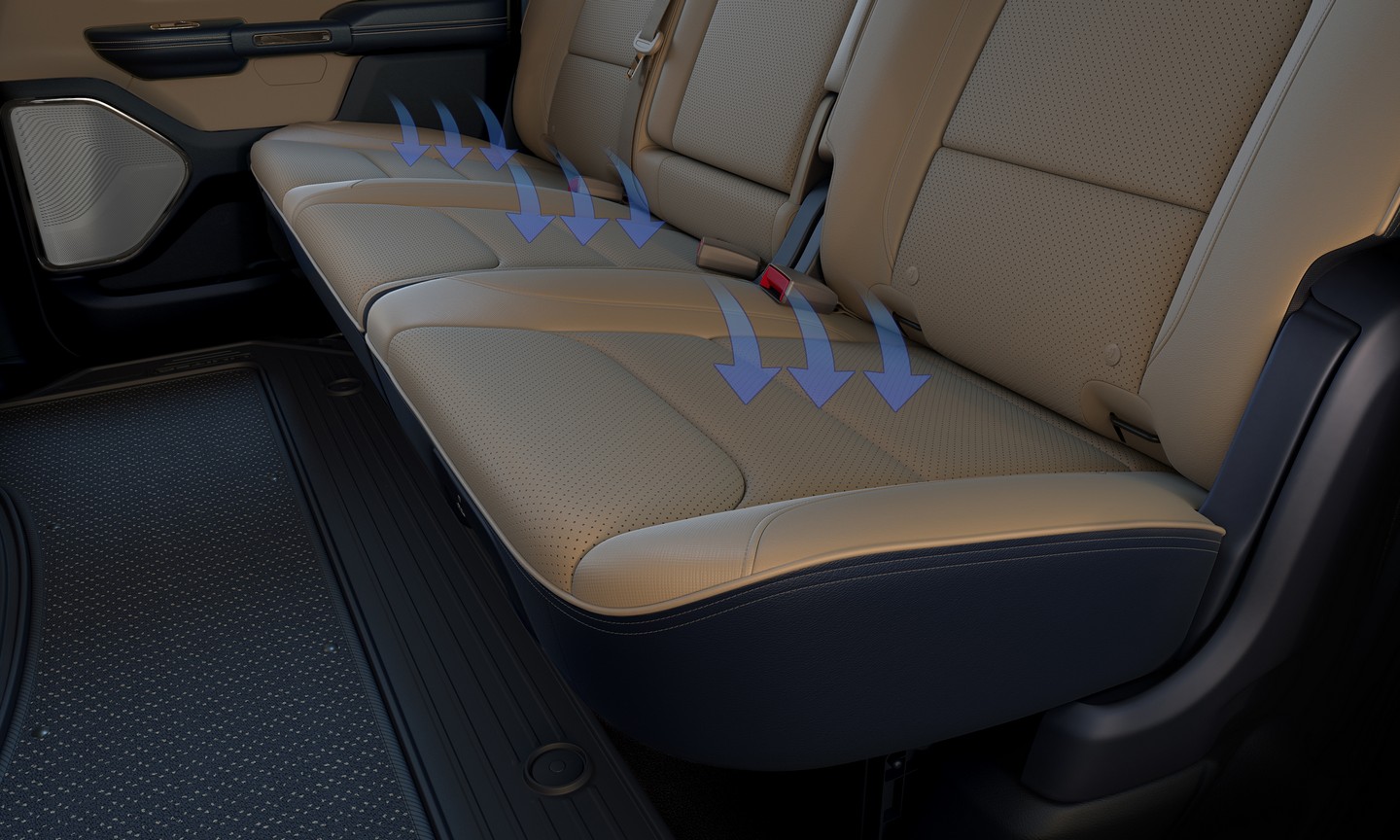 Cool Storage
In the 2018 Dodge Journey, passengers can keep beverage and food items ice-cold, too. The insulated floor storage box in the rear cargo area can hold as much as four full-sized beverage bottles with ice.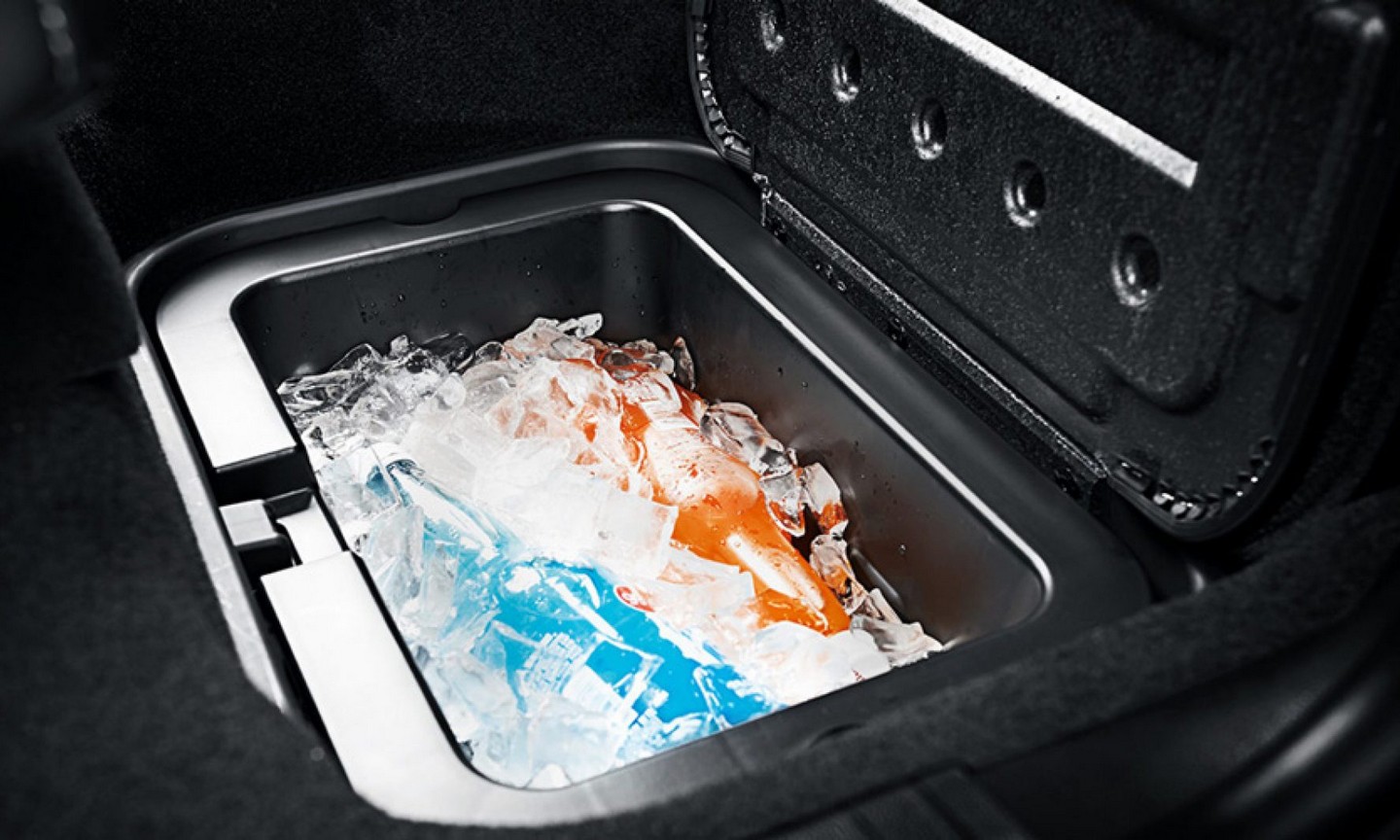 Pre-Conditioned Cabins
Thanks to the latest in connectivity, Chrysler, Dodge, Jeep, and Ram drivers can air condition the cabin before they even open the car door. Simply download the UConnect® app on a compatible smartphone and sync the app to your vehicle. The app can be used for many remote control functions like locking and unlocking doors or starting the engine. Set the car's climate control to the desired setting when you turn off the car, and the next time you start the car remotely, the air conditioning will come on, filling the cabin with cool air so the inside is a comfortable temperature on a hot day.
---
To find out how you can chill with Chrysler, Dodge, Jeep, and Ram this summer, check out all of our cool new models, then visit the Stateline Chrysler Jeep Dodge Ram Fiat showroom or contact us online to schedule a test drive.
* Not all features available in all models. See dealer for details.
Image Credit: FCA